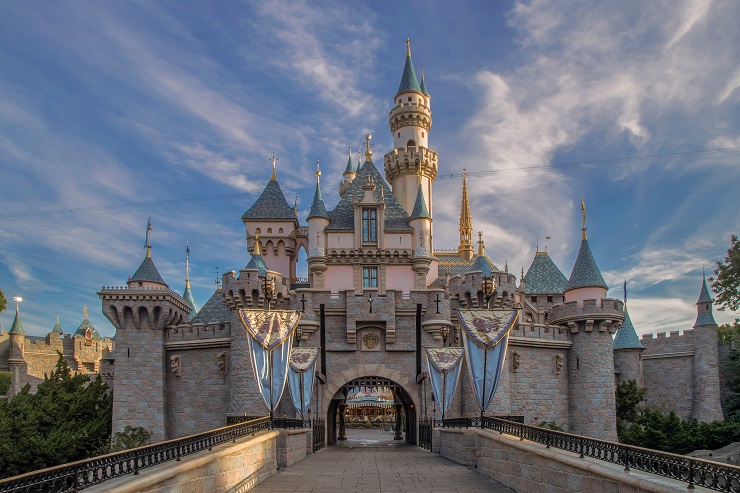 Live 95 is giving away a trip to Disneyland!
One lucky family is going to win a five-day trip for four to The Happiest Place on Earth. Airfare, accomodations, and park tickets are all included.
To win, sign up at one of our Vacation Stops. For two hours at a time, you can enter to win. Afterwards, we'll draw one finalist who wins a prize pack: 4 tickets to see the Christmas Lights at Wild Waves (and go on rides), a Christmas Classics CD, and a pair of tickets to see Train & The Goo Goo Dolls at The White River Amphitheater in June. They also have a 1-in-14 chance of winning the Grand Prize Getaway to Disneyland.
Our next Vacation Stop is Friday evening from 5:00 to 7:00 at Aaron's in The Fairway Shopping Center.
Stop by and get signed up. Good luck from Live 95!